November 26th, 2008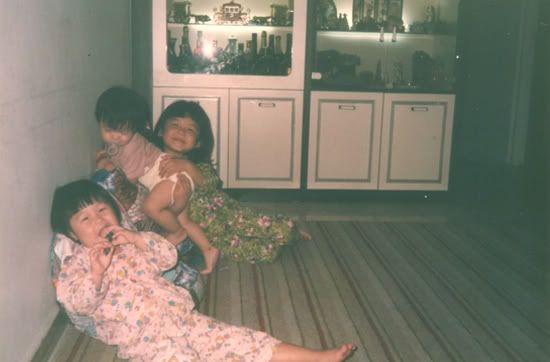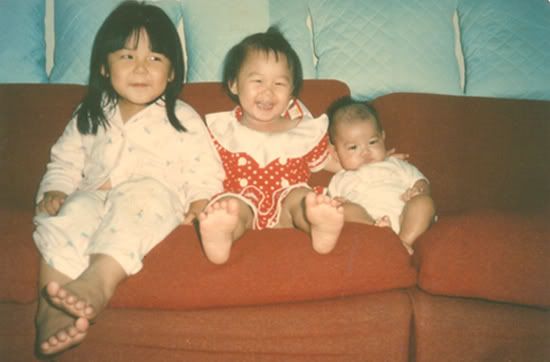 Our pyjamas were made by our ah ma.
April 14th, 2008
Last November I got my dad a dvd on the beatles first U.S tour dvd as a birthday present.
Last Saturday I was bored and decided to watch it.
Now I can't stop wanting to know Beatles and the best part, I found this on the sofa when I got back from work :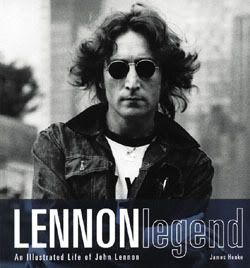 Lennon Legend: An illustrated Life of John Lennon
I flipped through the pages and told my he looked (when he was in his 20s) like Paul in some of the pictures and he said he rather look like Johnny in the cover.
This book wrapped my monday blues away.
January 6th, 2008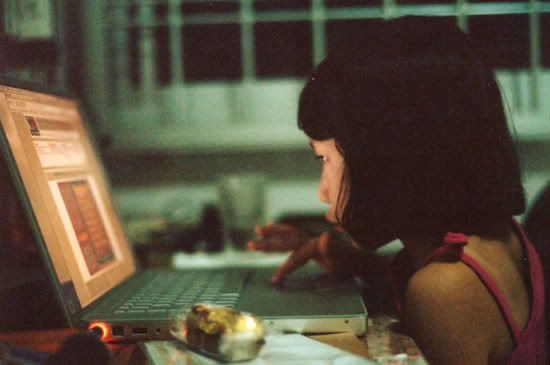 i can play dressing-up games all day ( cos mommy's not around)!