September 10th, 2010
Norway isn't all about the magnificent Northern Lights and fjords. Look at the stuff this artist creates. I think they're extremely wonderful and I'm sure each of them has its own story to tell.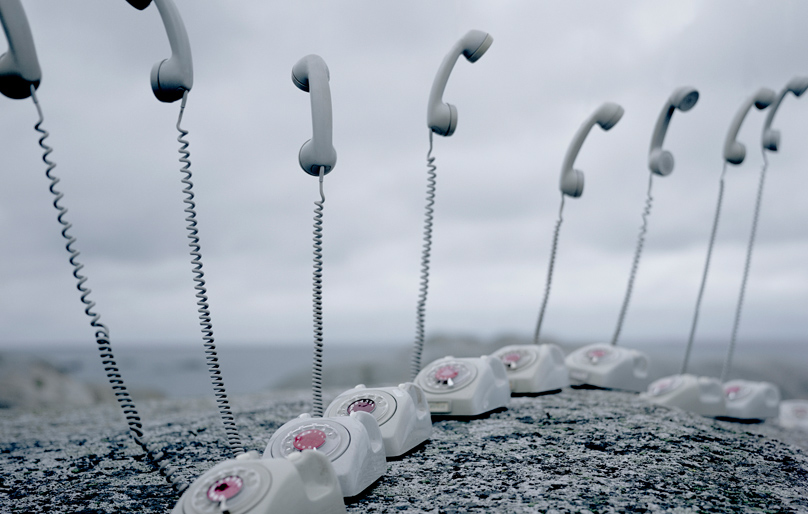 Rune Guneriussen, is a Norwegian artist working in the transition between installation and photography. As a conceptual artist he works site specific primarily in nature, but also with more man-made structures. The isolation of objects are turned in to installations, most of these are not seen by audience, but only photographed.
May 18th, 2010
Influenced by the surrealists and the writings of Samuel Beckett, Simon Schubert draws upon the absurd to visualise sensations of isolation and anxiety, and engage with ideas of existence. The concept of 'disappearing' – as a moral and psychological erasure – is a recurring theme in his work.
In Close o.T. (Die Badende2), Schubert presents a woman in a bath, completely engulfed by her own hair. Schubert's sculpture posits a relational empathy through the tactility of his materials, where sensations of revulsion, cloyingness, and suffocation convert the unreality of dreams to physical manifestation. The casing of the tub doubles as both inverted 'plinth' and pristine coffin, creating an uncanny parallel between death, art and subconscious aberration.
/via Saatchi Gallery